Overview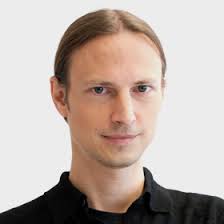 Homepage of Roman Kern, Ass.Prof. at the Institute of Interactive Systems and Data Science of University of Technology in Graz and head of Knowledge Discovery at Know-Center.
Contact
More information
Highlighted publication
Cemernek, D., Cemernek, S., Gursch, H., Pandeshwar, A., Leitner, T., Berger, M., … Kern, R. (2021). Machine learning in continuous casting of steel: a state-of-the-art survey. Journal of Intelligent Manufacturing. https://doi.org/10.1007/s10845-021-01754-7
Highlighted project
Integrated Development 4.0 - iDev40: Research and application of AI methods in the context of semiconductor manufacturing, including topics like root cause analytics.